BEYOND THE FOREST
Jewish Presence in Eastern Europe, 2004-2012

University of Texas Press
Hardcover, 25 x 26 cm (10.5 x 10 inches).
185 pages
98 Illustrations (60 color and 38 black and white)
Introduction by Anda Rottenberg
Afterward by Joseph Skibell
Illustrated essay by the author
ISBN 978-0-292-76129-2
Exploring Jewish Arts and Culture,




Series editor: Robert H. Abzug,




Director, Schusterman Center for Jewish Studies, University of Texas at Austin.
To order a copy of the book please click below:
University of Texas Press
Like a forest recovering from a fire, the Jews of Eastern Europe are drawing on deep roots to regrow their communities in the long aftermath of the Holocaust and decades of Soviet domination. They are creating a contemporary Jewish culture that would be both familiar and strange to the generation that perished in the conflagration of the Holocaust.
Beginning in 2004, Loli Kantor, the daughter of Holocaust survivors, traveled in Ukraine, and Poland, witnessing a gradual rebirth of Eastern European Jewish culture. She photographed Jews in their everyday lives and listened to their stories in their homes, synagogues, and other gathering places. Her luminous black-and-white and color images eloquently reveal how Eastern European Jews are honoring the past and building the future through revived traditional observances of the holidays and Jewish cultural events. Polish art historian and critic Anda Rottenberg offers an appreciation of Kantor's photography and its significance for reclaiming Eastern European Jewish identity. Novelist Joseph Skibell celebrates Kantor's "brave vision, unblinking and unafraid."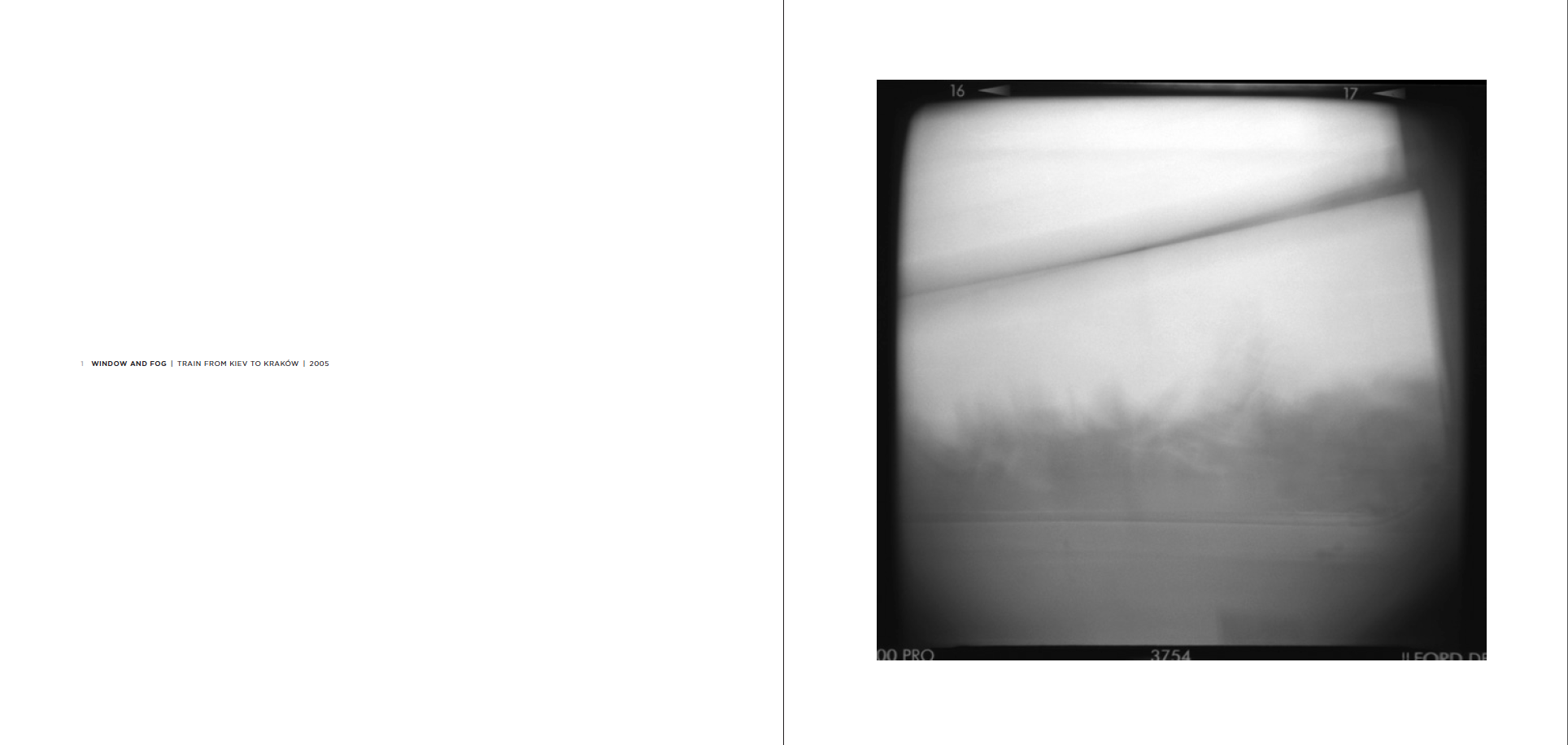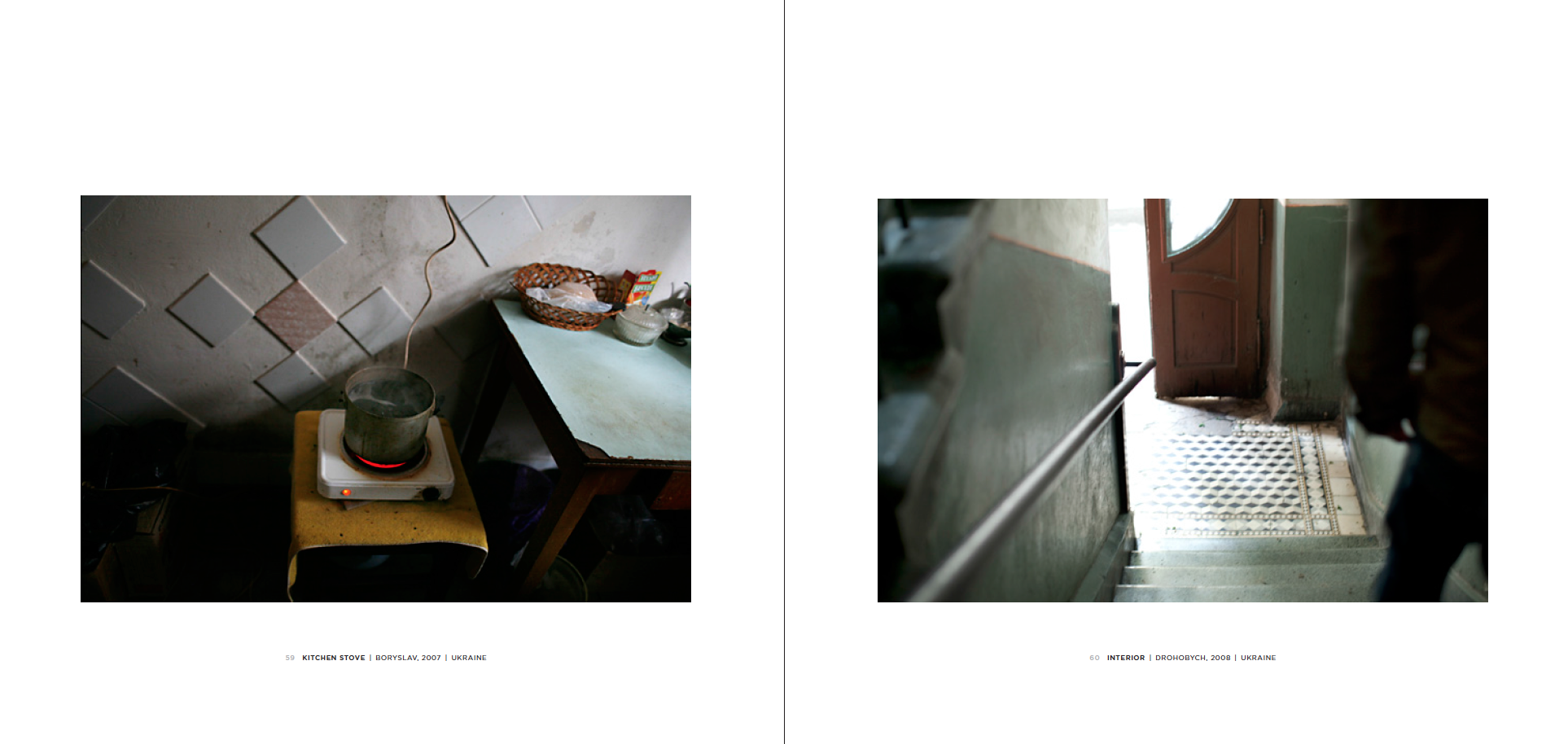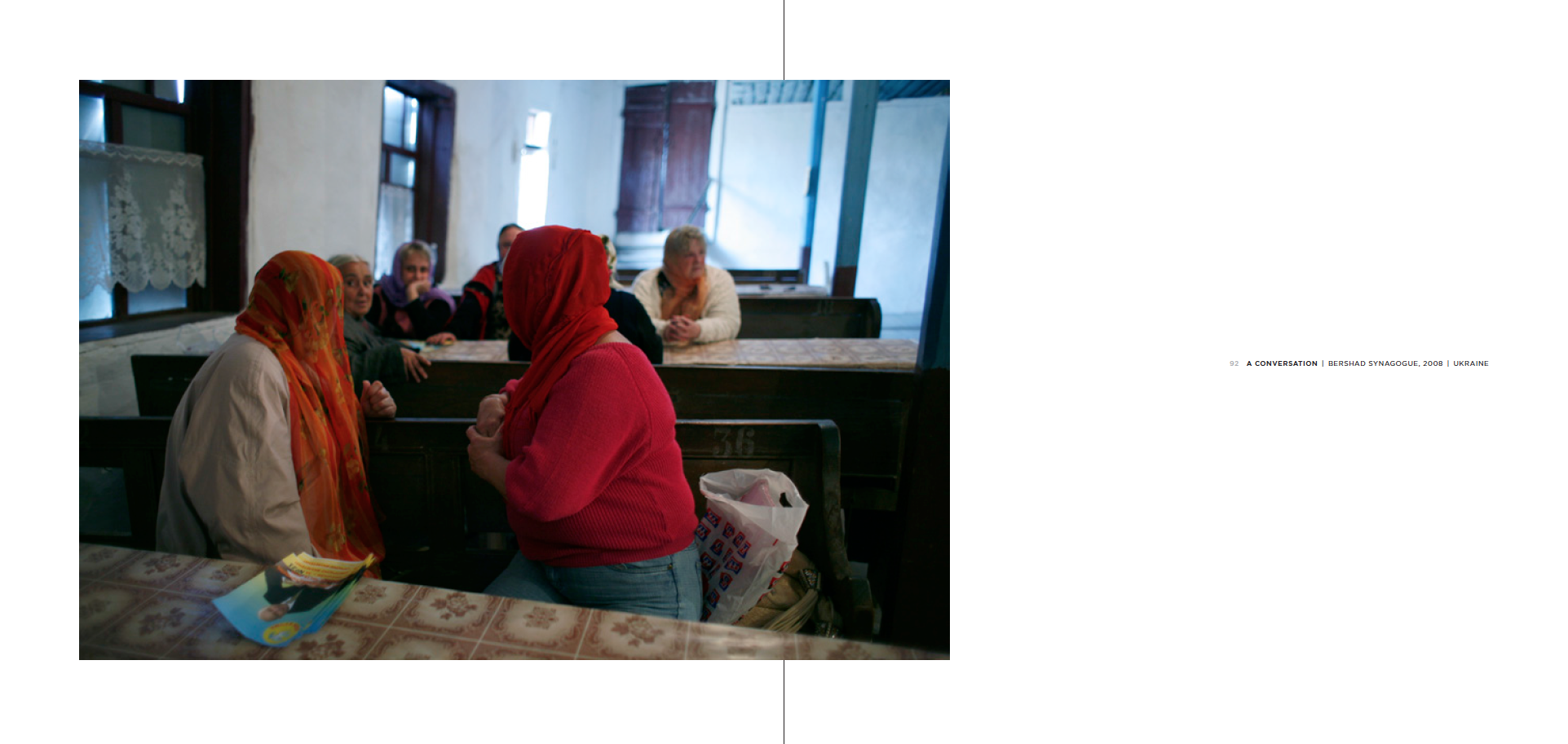 About the Contributors:
Anda Rottenberg is a Polish art historian, critic, and writer. She is the former director of the Zacheta National Gallery of Art in Warsaw and author of Sztukaw Polsce 1945-2005 (Art in Poland 1945-2005.) Rottenberg is the recipient of the distinguished Officer's Cross Order of Polonia Restituta (2001) and the Commander's Cross Order of Polonia Restituta (2011.)
Joseph Skibell is Associate Professor of Creative Writing at Emory University and author of three fiction books—A Blessing on the Moon, The English Disease, and A Curable Romantic— and numerous short stories. He has won the Richard and Hinda Rosenthal Foundation Award from the American Academy of Arts and Letters, the Steven Turner Prize for First Fiction and the Jesse H. Jones Award for Best Book of Fiction from the Texas Institute of Letters.